Dharma
"What Zen means by being detached is not being without emotion or feeling, but being one in whom feeling is not sticky or blocked, and through whom the experiences of the world pass like the
reflections of birds flying over water."
"Buddhism is a religion and dharma that encompasses a variety of traditions, beliefs and spiritual practices largely based on original teachings attributed to the Buddha and resulting interpreted philosophies."
"The existence of Karma is a core belief in Buddhism, as with all major Indian religions, it implies neither fatalism nor that everything that happens to a person is caused by Karma."
Everyone Welcome
Cathedral of the Soul is an ancient concept that comes to us through the various Ageless Wisdom Traditions. This perception embodies the timeless truth that the Holy Spirit dwells inside our heart temples and that everything inside of creation is inherently sacred.
What We Offer
We gather to make our commitment to become free from suffering, help people with their spiritual growth and provide a safe and friendly space for nurturing holistic well-being.
Beginners' Classes
This uplifting class includes a short teaching session, guided meditations and inspiring prayers.
Family fun with meditations, games, stories, and activities. Children will be gently guided in relaxing meditations.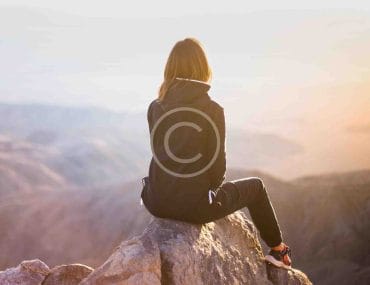 FREE 15 minute meditation in the Temple. Everyone is welcome to join these free 15 minute guided meditations.
Abbot & Monks
Several monks reside at Great Lotus. Their exact number depends on the current events or activities: Buddhist rites and Thai culture ceremonies. Occasionally, monks are invited to do the blessing outside of their temple - at private residences or businesses.
Keep up-to-date with Cathedral of the Soul